Class description
Use found objects to create moving sculptures and collage.
Create 5 objects that represent yourself from either found recycled pieces or reused objects that you bring from home.
Have fun finding things that are dear to you that you would like to reuse.
Create collage images made from recycled materials.
Assemble your own mobile using these crafted objects and collages.
Workshop to be facilitated by Nakisha Jamieson: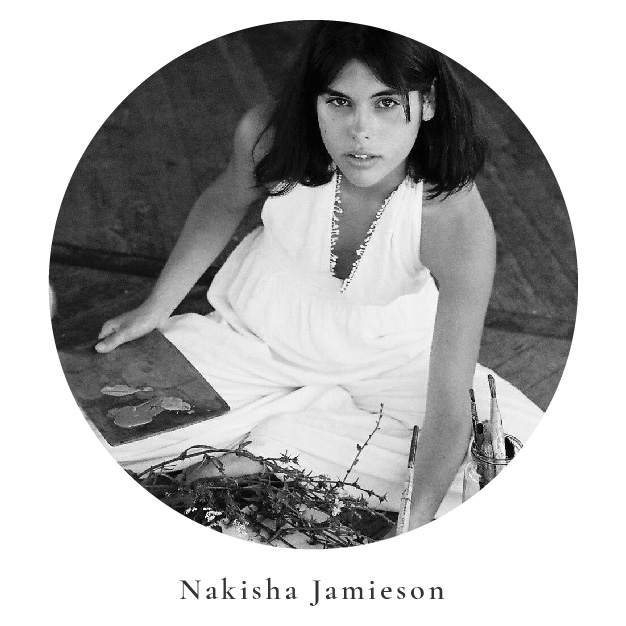 Nakisha is a 20 year old artist studying Fine Arts at the  National Art School, Sydney. Growing up in the hinterland of Byron Bay, she has a deep appreciation of natural world and concerns for the environment.
She finds inspiration from places she's been and things she has found. Found objects became an obvious choice within her art practices, from shells to wire and old books.
She strives to create innovative works by juxtaposing images and collaging ideas. She finds a shared beauty in the combination of found and natural objects, offering a duality between the natural world and the growing undesired waste of humankind. With a love for learning and teaching , she has a growing passion for working creatively with young children.
Through her art she wants to inspire a conscious living and awareness of the resources we have at our finger tips, in order to create a positive change.
NOTE :
$120 Per Day Per Child
$222 Per Day for One Child and a Sibling
---
Location
THE FIELD @ EASTS RUGBY CLUB 22a O'Sullivan Rd, Bellevue Hill NSW 2023
What to bring
Morning tea and lunch + wear old clothes + sunblock + sun hat