Class description
In this workshop students will work as a collaborative group to create a temporal rug design using their own stencil.
Connect with their inner self through meditation.
Explore positive and negative shapes and explore the understanding of negative and positive shape through curated art/movement.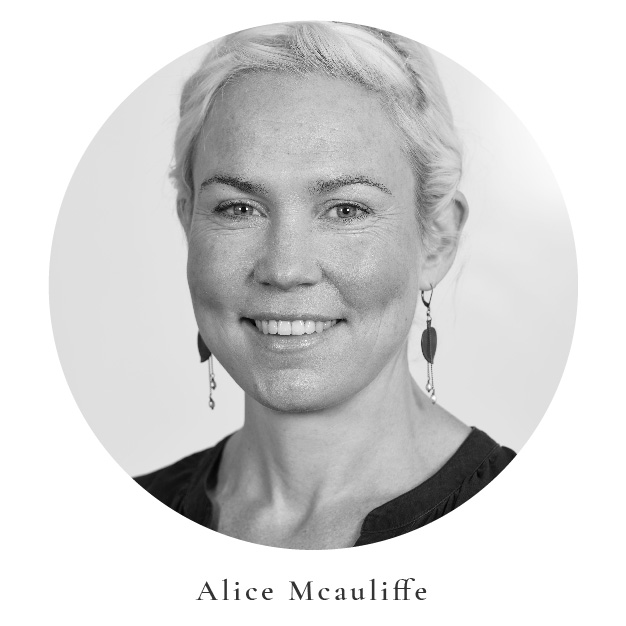 Workshop to be conducted by Alice McAuliffe
Melding performance art, installation, sculpture, curatorial and education disciplines, Alice McAuliffe's artistic work moves beyond studio and exhibition practice. Working most recently in public art, McAuliffe has created two large-scale site specific works in the suburb of Bondi, one celebrating the colour and bold aesthetic of the designer suburb, the other a temporal work that has since eroded on the rocky platform of the coastline for Sculpture by the Sea.
Her curatorial and education practice extends her performance training to explore temporality, interaction and exchange. She creates experiences of collaboration between artists and participants to exchange knowledge and find common points of understanding.
With a strong belief that art shouldn't be confined to gallery spaces, McAuliffe's work attempts to dissolve the assumed separations between art and life, creating and highlighting the many moments of creative practice in our environment and guiding people to a better understanding of what they are seeing and why.
NOTE :
$120 Per Day Per Child
$222 Per Day for One Child and a Sibling
---
Location
THE FIELD @ EASTS RUGBY CLUB 22a O'Sullivan Rd, Bellevue Hill NSW 2023
What to bring
Morning tea and lunch + wear old clothes + sunblock + sun hat