Class description
Explore the art of collage and print making inspired by Matisse's art with artist and graphic designer Tracey Hayim.
Create a collage style t-shirts, using printing methods.
What symbols do you connect with in nature and the world around us?
What symbols do you connect with or represent you?
Workshop to be facilitated by Tracey Hayim: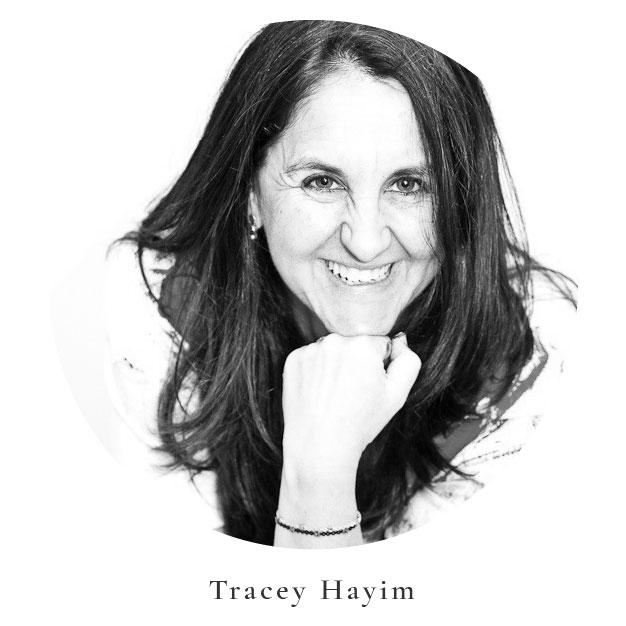 Tracey is the founder and creator of Live Love Learn. She loves creating a space for children to be curious through the creative process and has loved every minute of growing Live Love Learn into what it is today. She appreciates watching many of the children flourish in Visual Arts and go on to study some form of the arts in their tertiary education.
"I would like to see a world where our children feel safe to think and express themselves freely in a society where we can all think and communicate without barriers on race, age or gender. A listening and thinking environment where we judge everyone favourably. Through our well-crafted programme I believe we can be a part of the change."
She wants Live Love Learn to be the space that kids are inspired and empowered so that they can be true leaders of our world.
NOTE :
$120 Per Day Per Child
$222 Per Day for One Child and a Sibling
---
Location
THE FIELD @ EASTS RUGBY CLUB 22a O'Sullivan Rd, Bellevue Hill NSW 2023
What to bring
Morning tea and lunch + wear old clothes + sunblock + sun hat